We are strategically involved in developing modern technologies and tools for high-precision hole-making machining. More than 90% of the products we offer are the result of our own research and development, which has brought us 16 claims or patents.
Special tools
We prepare individual solutions with a proposal of the technological process. We will use this proposal to make the tools, test them and introduce them to the customer with our support.
How we proceed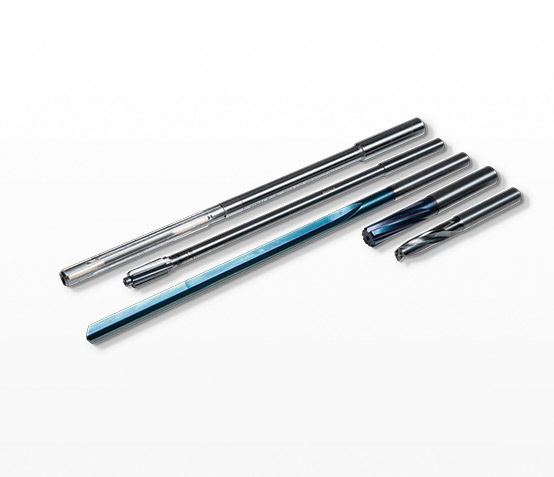 Standard tools
There is a clearly-arranged catalogue available for you, where you can choose the product according to the detailed technical specification. We will also be happy to help you with the selection in person.
Entry to the catalogue