Development project
The aim of the project is to achieve a stable production process for reaming high-precision holes from precision IT4 in the production of ductile and grey cast iron components.
An example from practice
In the production of many components, honing technology, i.e. the cross grinding of holes on special honing machines, is currently used in the finishing of high-precision holes. This means that production operations on a single component must be carried out on several machines. The aim of the project is to enable the production of a component to be carried out on a single universal fully automated CNC machine, thereby significantly increasing production productivity at significantly lower production costs.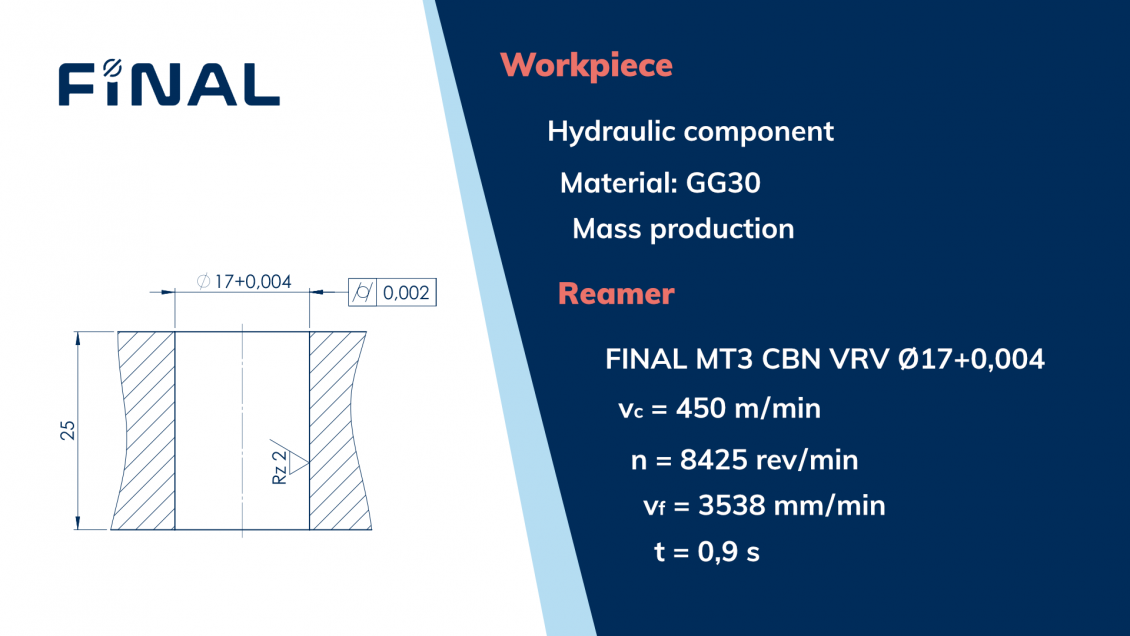 Evaluation result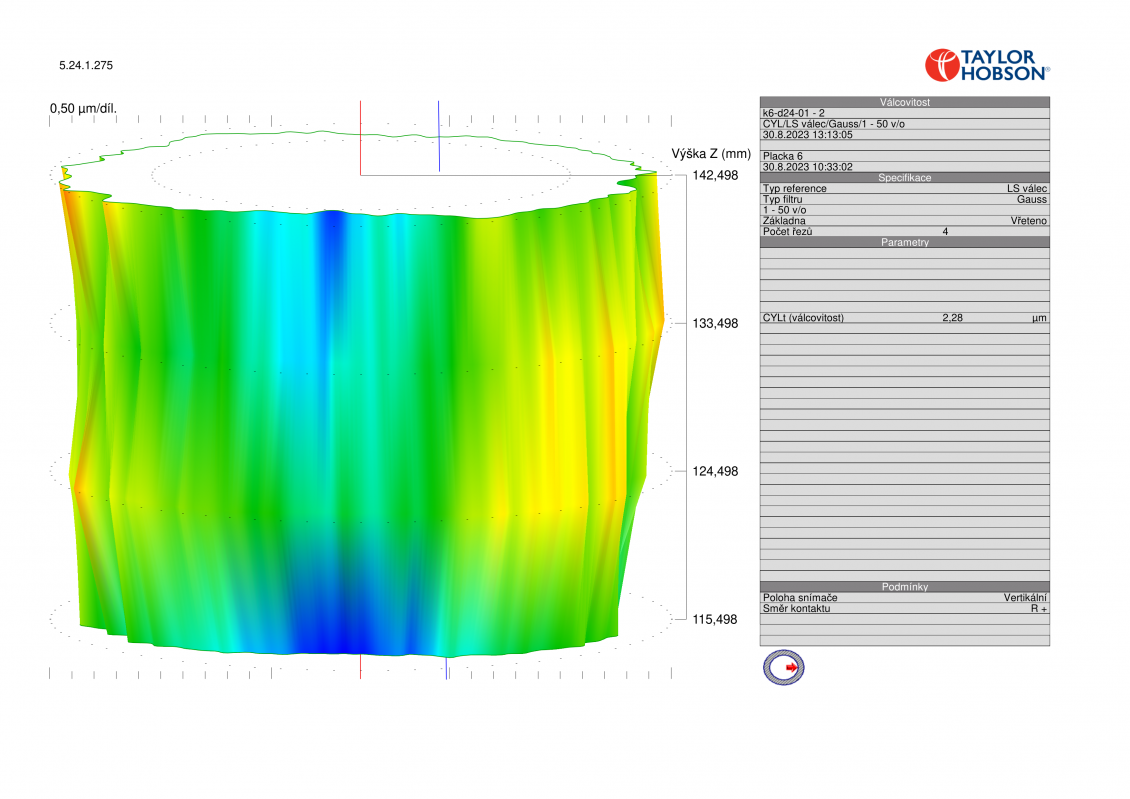 Research team